Sep 4th, 2022 at 13:50
Jobs
Dubai
2 views
Reference: 661
Contact us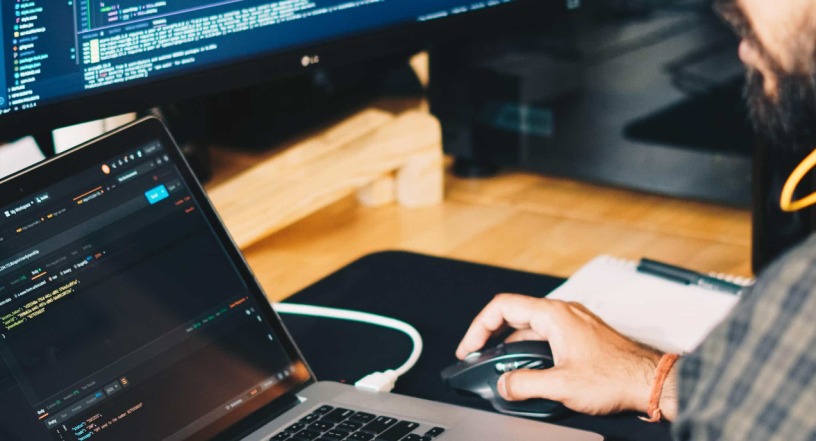 ---
Required highly skilled computer programmer who is comfortable with both front and back end programming.
Qualifications
•  Degree in computer science.
•  Strong organizational and project management skills.
•  Proficiency with fundamental front-end languages such as HTML, CSS, XML, Angular, React, Redux, typescript and JavaScript.
•  Proficiency with fundamental back-end languages such as SQL, node js, AWS, PHP, APIs
•  Familiarity with frameworks and version control such Scrum, Agile, Laravel, Codeigniter and GIT
•  Familiarity with database technology such as MySQL, Redis and MongoDB.
•  Excellent verbal communication skills.
•  Good problem-solving skills.
•  Attention to detail.