Sep 6th, 2022 at 19:02
Jobs
Dubai
6 views
Reference: 798
2,000 د.إ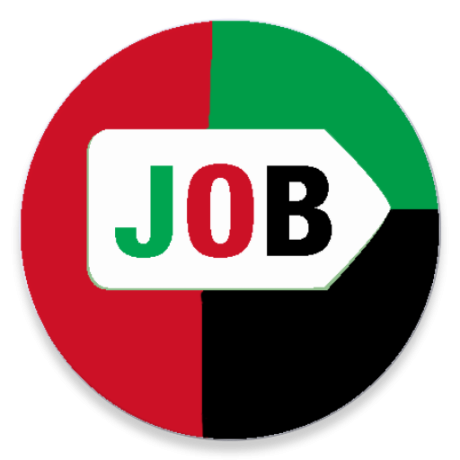 ---
Details:
Employment Type:

Full Time

Remote Job:

No

Monthly Salary:

2,000 - 3,999 AED

Benefits:

Health Insurance , Company Visa , Commission

Minimum Work Experience:

2-5 Years
Minimum Education Level:

Bachelors Degree

Listed By:

Employer

Company Size:

1-10 Employees

Career Level:

Mid-level

Gender:

Any

Language:

English , Hindi
Expires on:

6th October 2022

Company Name:

Confidential
Description:
Position : Sales Executive
Required Commitment: Full Time
Required Work Experience: 2-3 Years
Required Education Level: Bachelors Degree
Listed By: Employer
Location : Business Bay, Dubai

The applicant should have the following attributes and/or qualifications.

* Excellent computer skills particularly MS Outlook, MS Word and MS Excel. Should be extremely fast in typing and excel calculations - very important
* Good mathematical skills
* Excellent communication skills with clients, suppliers colleagues
* Self-motivated to excel and learn different functions of the company to be able to multitask
* Work independently
* Leadership Skills
* Reporting Skills


The job involves the following.
* Responsible for Sales
* Daily and Weekly reporting to the management
* Ensure daily and weekly allocated work is completed on time
* Allocate priorities
* Manage company data and allocation of data
* Check client requirements and pricing before quoting to clients
* Systematic planning of daily and weekly activities
* Follow up of offers and orders.
* Coordinate with Sales Executives for their daily opportunities
* Communicate with Clients for their requirements
* Answer Telephone Calls and action accordingly
* Manage the various tasks assigned and schedule and prioritize work efficiently
* Prepare Quotations to clients
* Follow up Offers given to clients.