Sep 5th, 2022 at 14:54
Food and beverage
Abu Dhabi
3 views
Reference: 757
Contact us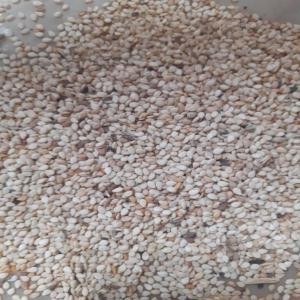 ---
we are looking for partners who are interested in white sesame. the harvest period is in two weeks we are available to help any serious partner who wants to buy white sesame.
sesame required in the following specifications:
color is white
-sweet taste
-oil content: more than 48%.
-purity level: more than 99% mechanical sieve, no manual sieve
humidity: less than 8 %.
packaging: 50 kg/bag.